YOU CAN DO MUCH BETTER
                                             THAN YOU THOUGHT!
Top Tier Sports Rehabilitation Massage, Medical Massage, Manual Therapy for Active Professionals and Gym Enthusiasts!
Wellness Care Programs for Athletes, Dancers, Actors, Models, Musicians…
SPORTS REHAB NYC PRO TEAM
Leave a message with your name and phone number and we will contact you ASAP.
ALL New Clients:
Text to  (929)-359-3648 (Full Service, highly recommended)
Customer Service for Team Clients:
(646)-893-0888
(646)-893-1888
(646)-893-2888 
Management Office:
(917)-983-1233
Location: Flatiron District, New York
24/7 Text-based message routing: (929)-359-3648
Get more information of personalized treatment plans

Book an appointment

Medical referrals 

Insurance or FSA claims

Business Partnership with Sports Rehab NYC (SRNYC)

and more questions
Team clients can contact your program manager directly to schedule a consultation.
Master Therapy Program 
Peak Performance Development
BST(herapeutic)T(reatment)
2678688
Body Training/Building Program
Soft Tissue Management
Outdoor Sporters' Program
-Horse Riding, Rock Climbing,
-Surfing, Skiing,
-Cycling, Skating…
Boost, Maintain, Rescue
Customizable Care Solution
Accepting new registration …
Gym Enthusiasts Program
Kinetic Chain Improvement
MedNet Program 
Treatment For Healthcare Providers and Patients Referral 
Fashion Idol Program
Posture Management
Dancers' Program
Better Balance,
Better Movements,
Better Joints…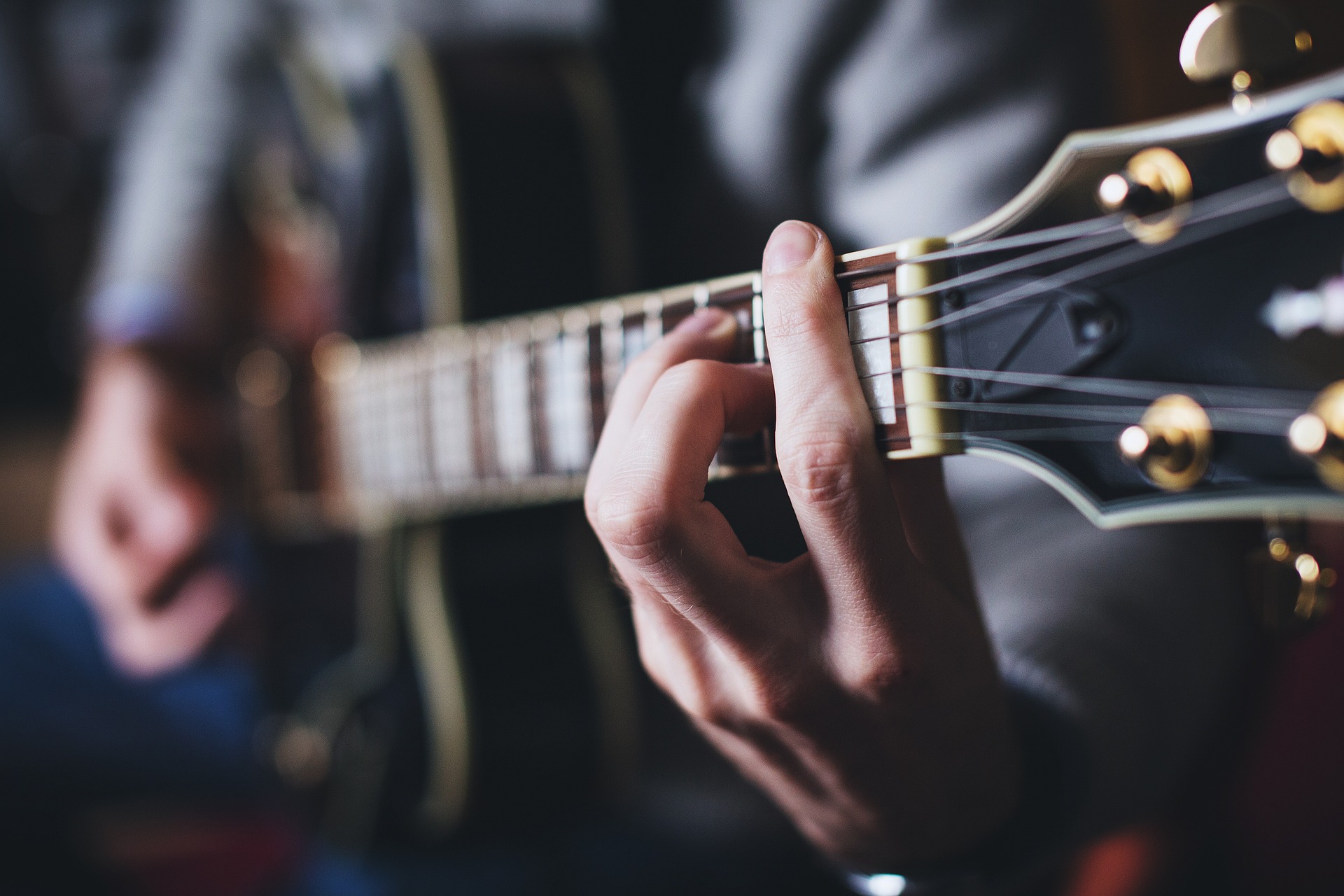 Musicians' Program
Fine Movements Recovery
Structure Protection
Accepting new registration …
Ask now and we will answer your question directly.
Be Part of Your Team
Sports Rehab NYC
Text Us
(929)-359-3648
(Highly recommended)
Call Us
(646)-893-0888
(646)-893-1888
(646)-893-2888
Demo Studio
16 Madison Square W FL 12
New York, NY 10010
1115 Broadway FL 12
New York, NY 10010